This is a Sponsored post written by me on behalf of PlayStation(R) Move. All opinions are 100% mine.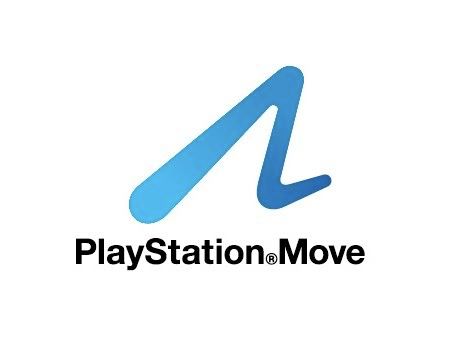 We are already a gaming family. I grew up on all the old consoles. My family spent hours competing… even my parents. It's truly one of my most vivid family memories.
As a family, we've passed this on to our children. Even at ages 4 and 6… they love a good video game. Especially ones that allow them to express themselves… whether through creativity, sound, or movement!
Here is our dilemma… daddy houses the PlayStation3 in a special room of the house. Nobody plays it but him. We are granted the wondrous opportunity to watch now and then. Sometimes we even gather around in the man cave and watch Blue Ray DVDs on the Playstation3.
If suddenly, one night, my family was graciously given the PlayStation(R)MOVE… things would definitely change in our home. It would level the playing field. Now all of us could play. We wouldn't be limited to the shoot 'em up, adult games that daddy plays on "mute" anymore.
The girls would instantly be in love with "Eye Pet". The Eye Camera takes a virtual shot of your room and a pet beings to romp around and virtually interact with your family. How cool is that? I can hear the squeals of joy already.
I am most excited about "Heavy Rain". I've already been secretly playing it when daddy isn't around. It's intense. My actions and reactions control how the game plays out. I can only imagine how life like it will feel to fend off intruders in my house by my own movements! Thrilling!
The best part of all this is… because we already own a PlayStation3… we can add the PlayStation(R)MOVE for only $99 with the MOVE bundle package!
Someday the package delivery man may knock on my door an bestow all this joy upon my family. Until then… we'll mark it down on our wish list. Oh, and, I'll still be sneaking in the man cave to beat all daddy's scores.